Special Equipment
For Private
Dwelling Houses

Internal and external stair
We provide access for all
Specializing in the importation, selling installation and maintenance of special equipment for Private Dwelling houses
Christodoulos Anastasiou
Owner/Director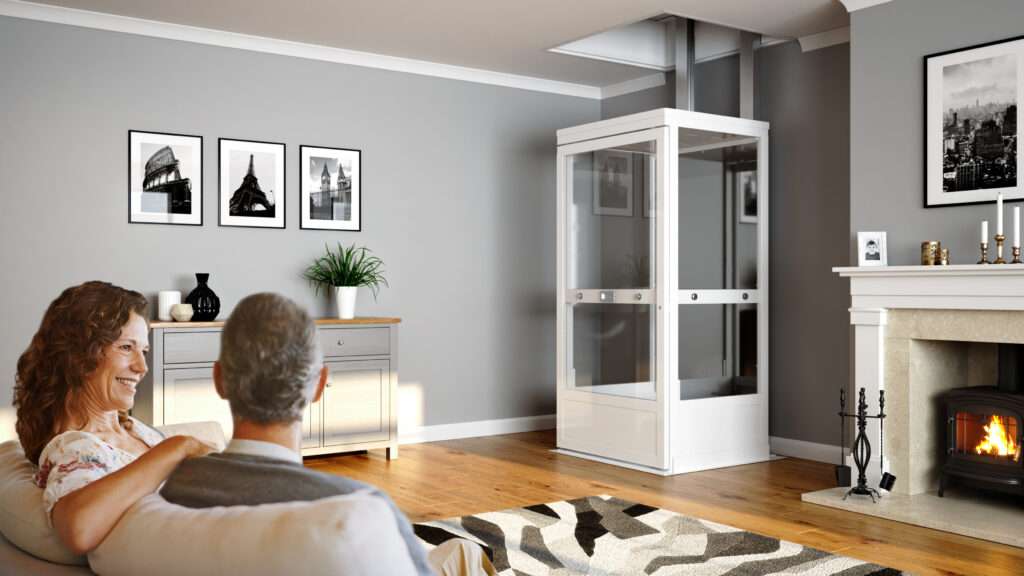 Internal and external stairs
(stair cases)
For Houses, Factories, Οffices Public Buildings,
Shops, Amusement Centers, Restaurants, Hotels, Swimming Pools, Hospitals and Private Clinics e.t.c.

These elevators and escalators are well known among our clients due to their perfect design, hassle free functioning, low maintenance, high efficiency, long working life and easy installation.

We provide a professional service for private and commercial customers.

Careful planning, consultation, and sensitive design.
LIFTBOY IS THE OPTIMAL SOLUTION
25+ years of experiences for give you better result
Where ramps are too steep or too long – where stairlifts or elevators are needless due to too small a difference in altitude – the Liftboy is the optimal solution.
With the help of our Liftboy wheelchair users and physically disabled persons can get over differences in altitude of up to 83 cm.
The Liftboy is designed for indoor and outdoor use! As the weatherproof lifting platform with a total weight of only 70 kg can easily be put up, it offers a perfect solution also for urgent cases.