ATS STAIRLIFTS LTD
We provide access for all​
Specializing in the importation, selling installation and maintenance of special equipment for Private Dwelling houses
Christodoulos Anastasiou
Owner/Director

ATS STAIRLIFTS LTD
We provide access for all​
Specializing in the importation, selling installation and maintenance of special equipment for Private Dwelling houses
Christodoulos Anastasiou
Owner/Director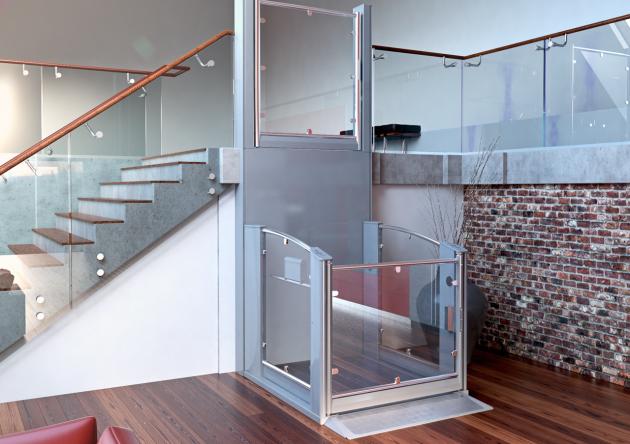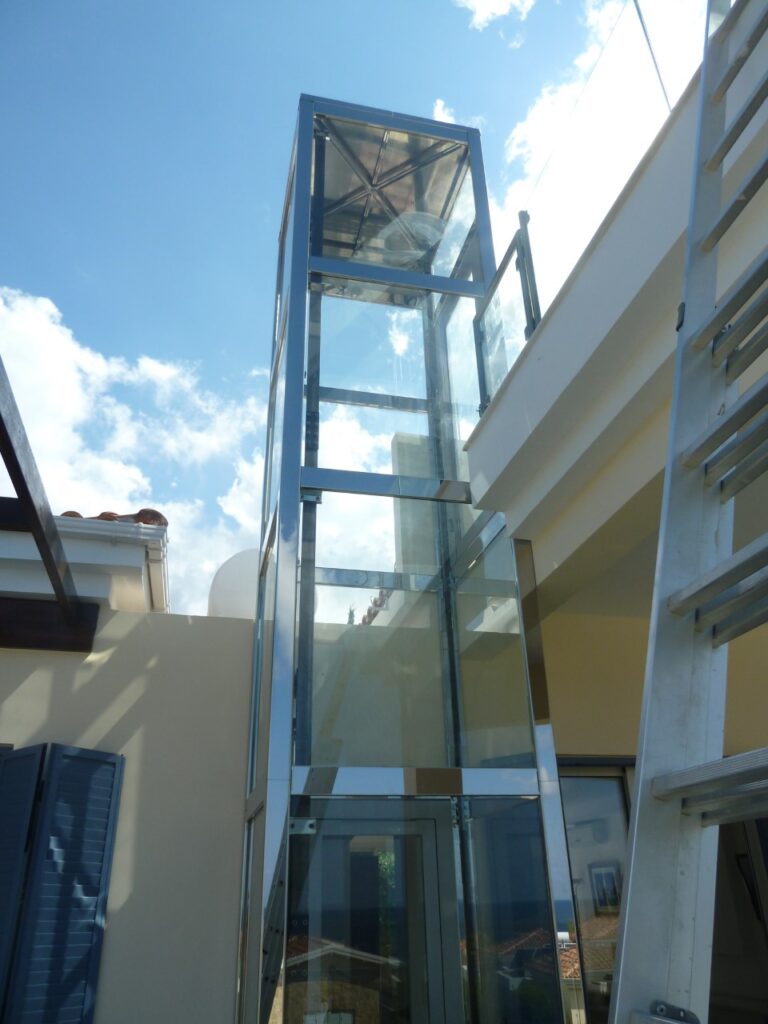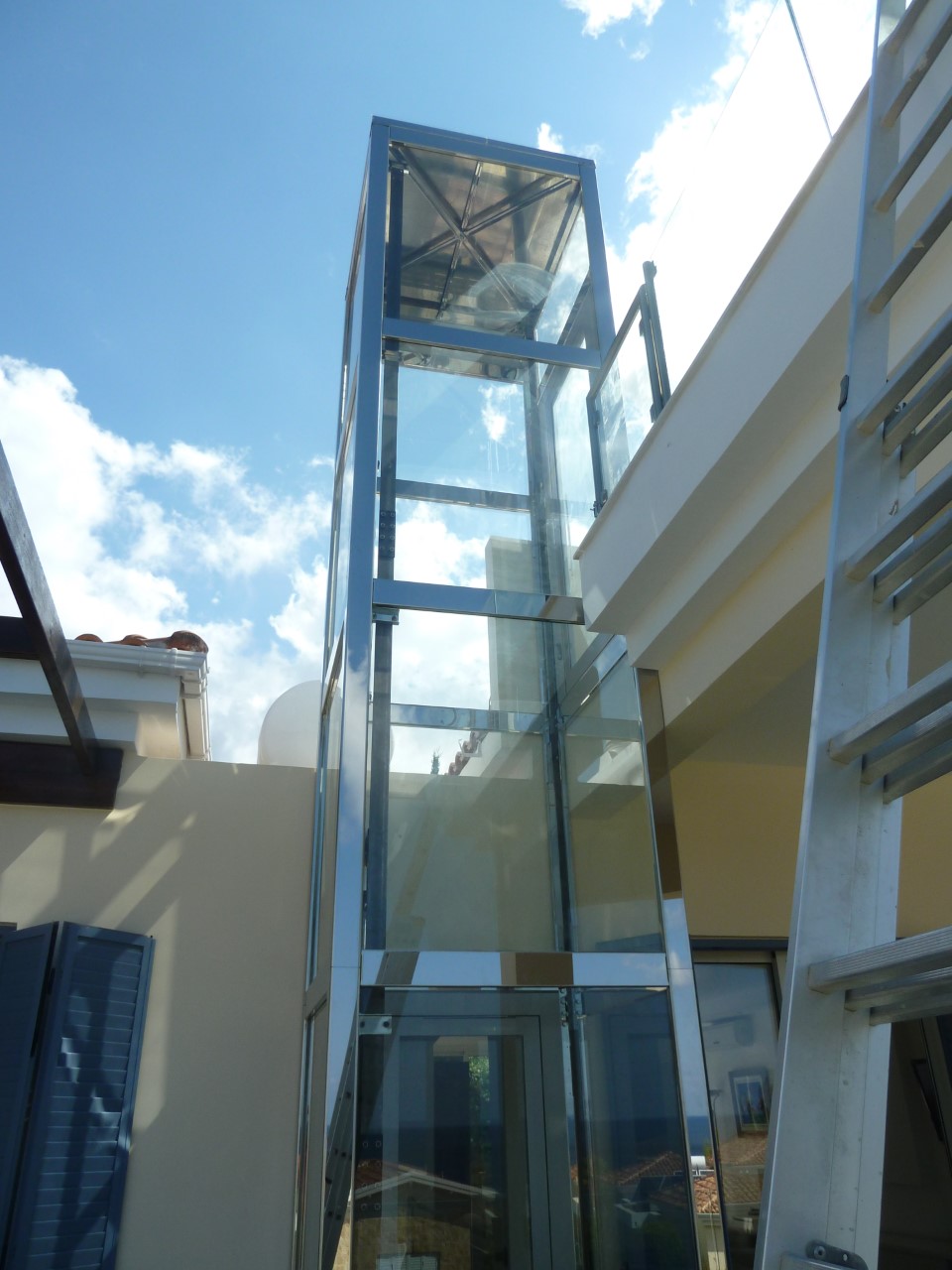 We value quality, creativity, and beauty interior
For Houses, Factories, Οffices Public Buildings
Shops, Amusement Centers, Restaurants, Hotels, Swimming Pools, Hospitals and Private Clinics e.t.c.
The best in digital design, trends & social
Praesent at laoreet libero, molestie euismod enim. Suspend isse pulvinar, erat vel tincidunt rutrum, leo nibh ornare. Morbi scelerisque lorem at nisl condimentum varius. Nullam mattis viverra vestibulum inceptos himenaeos. Vestibulum quis imperdiet diam, eu faucibus leo. Class aptent tacit.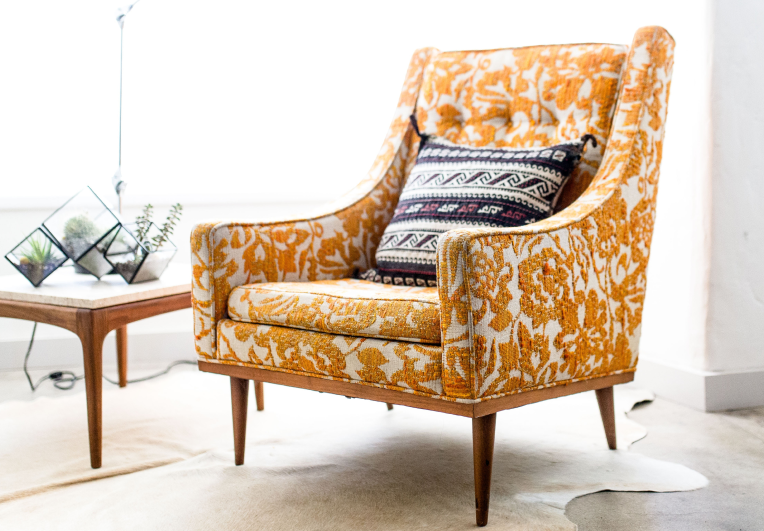 Meet our talented & hard working team
Home elevators for disabled and the elderly
25+ years of experiences for give you better result
State-of-the-art homelift, ideal for internal and external use, designed to meet the requirements of vertical mobility.